The Time-Travel Into The Edo Period, And Walking On
The Ancient Road That Makes You Feel The History
The Road of History: Bungo Kaido Trekking
Overview
Bungo Kaido is the principal road of modern Higo it starts from Kumamoto castle town to Bungo through Uchinomaki Aso City, Ubuyamamura Aso Gun, and it cross in the center of Aso vally.

We walk the best part of that road which maintained for Sankin-kotai (daimyo's alternate-year residence in Edo) in the Edo period.

The cobblestones of Futaenotoge are about 1600 meters long and are covered with cobblestones 2~3 meters wide, which is one of the longest existing cobblestones in Japan.

After climbing an easy route to the outer rim of a volcanic crater of Mount Aso, a vast panoramic view of the Mount Aso and caldera can be fully appreciated.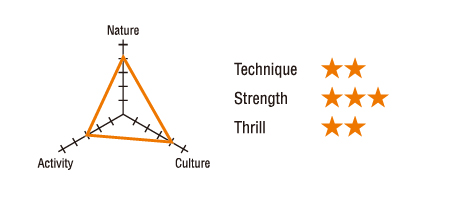 Program participation detailed information
| | |
| --- | --- |
| Time | 2.5 hours |
| No. of Participants | 2 ~ 8 people (per group) |
| Event Period | Always |