Enjoy a sacred experience, the pleasant walk around Monzen-machi, and the famous Akaushi beef.
Formal visit to Aso-jinja Shrine, Monzen-machi Mizuki tour and lunch Akaushi-ju for lunch
Overview
You will make a formal visit to Aso-jinja Shrine, which has over 2,000 years of history. You will receive a prayer ritual ("gokito" in Japanese), for a life of health and happiness, free of misfortunes. After visiting the shrine, you will have lunch of Akaushi-ju, a specialty of Aso, and walk around Monzen-machi, an elegant shopping street with restaurants and souvenir shops. You can enjoy various activities, such as walking around and visiting different water fountains ("mizuki") in front of each shop and eating the sweets of Aso.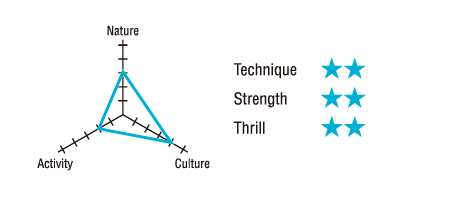 Program participation detailed information
| | |
| --- | --- |
| Time | 2.5 hours |
| No. of Participants | 2 ~ 8 people (per group) |
| Event Period | Always |